Photo Assistant & Lighting Director
I have five years' experience supervising lighting and camera on fashion shoots, currently working as First Assistant to Coco Capitán, Senta Simond, Daniel Shea, Camille Summers-Valli, and Alice Neale.
Fluent with all forms of lighting - natural, flash, and continuous - I adapt to whatever suits the creative brief and artist's preference. Preferred equipment includes Hasselblad H-series medium format film, Fuji GFX 50S medium format digital, Nikon D850/Zeiss ZF 35mm format digital, Broncolor Scoro studio strobe, Profoto B1X location strobe, Arri M90/M40 HMI, Arri T12 Tungsten, Litepanels LED, Briese 77 and 180 parabolic reflectors, Matthews and Cambo support for lighting and camera, and accessories by Inovativ, Schneider Optics, and KFlect.
A selection of behind the scenes images from recent shoots are below.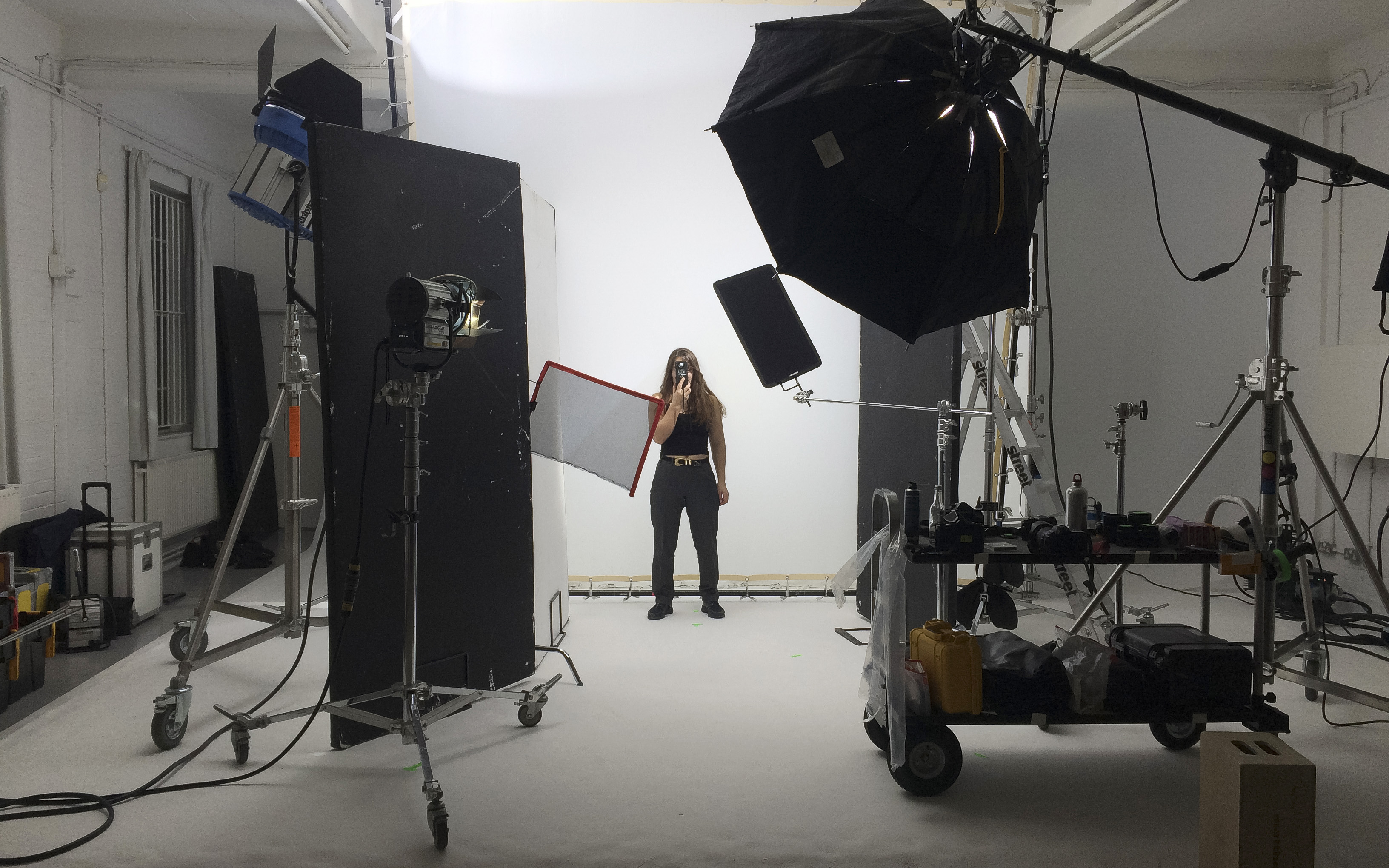 Document Journal, February 2020; Street Studios 3, London.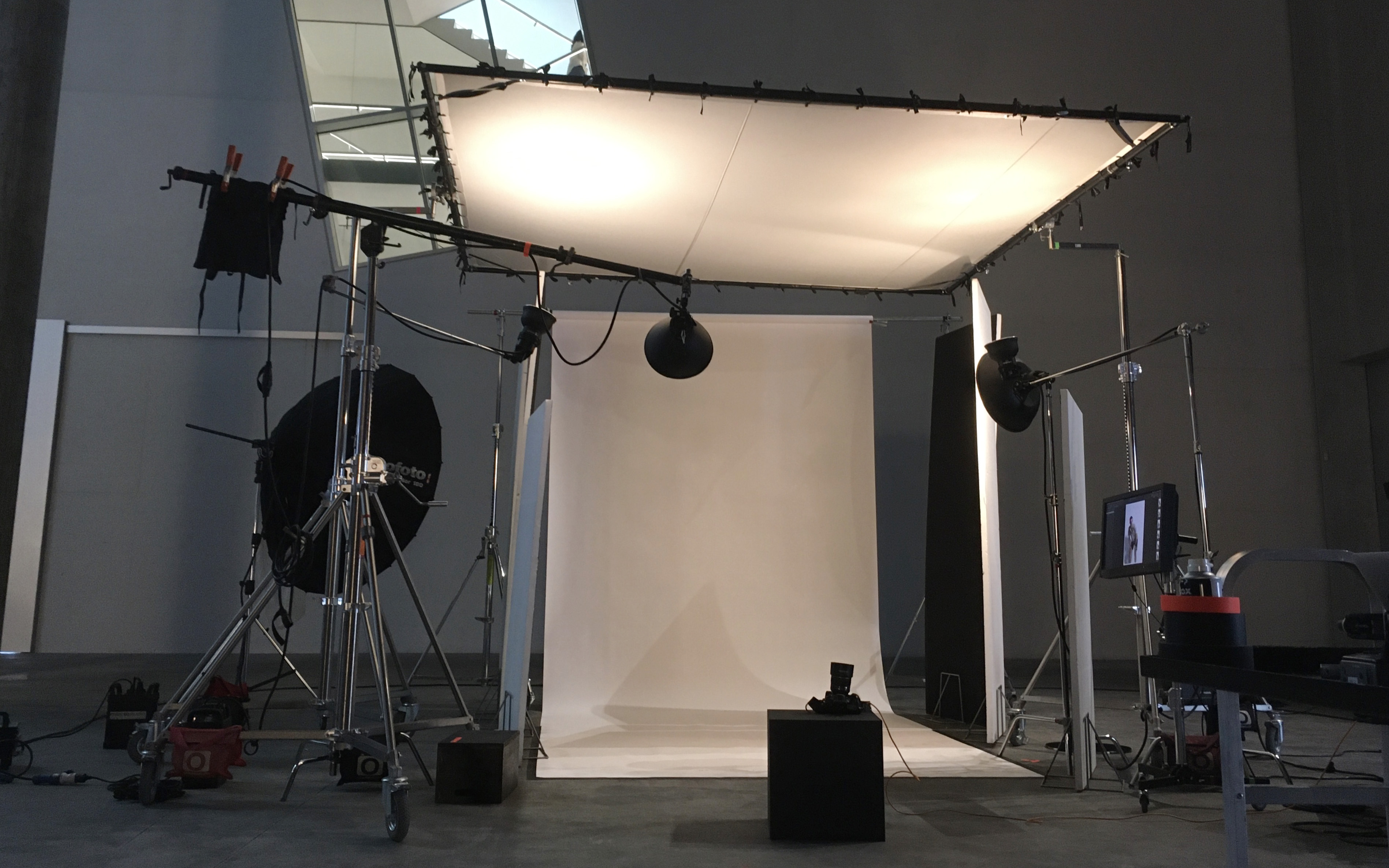 Prada FW20 Campaign, July 2020; Fondazione Prada, Milan.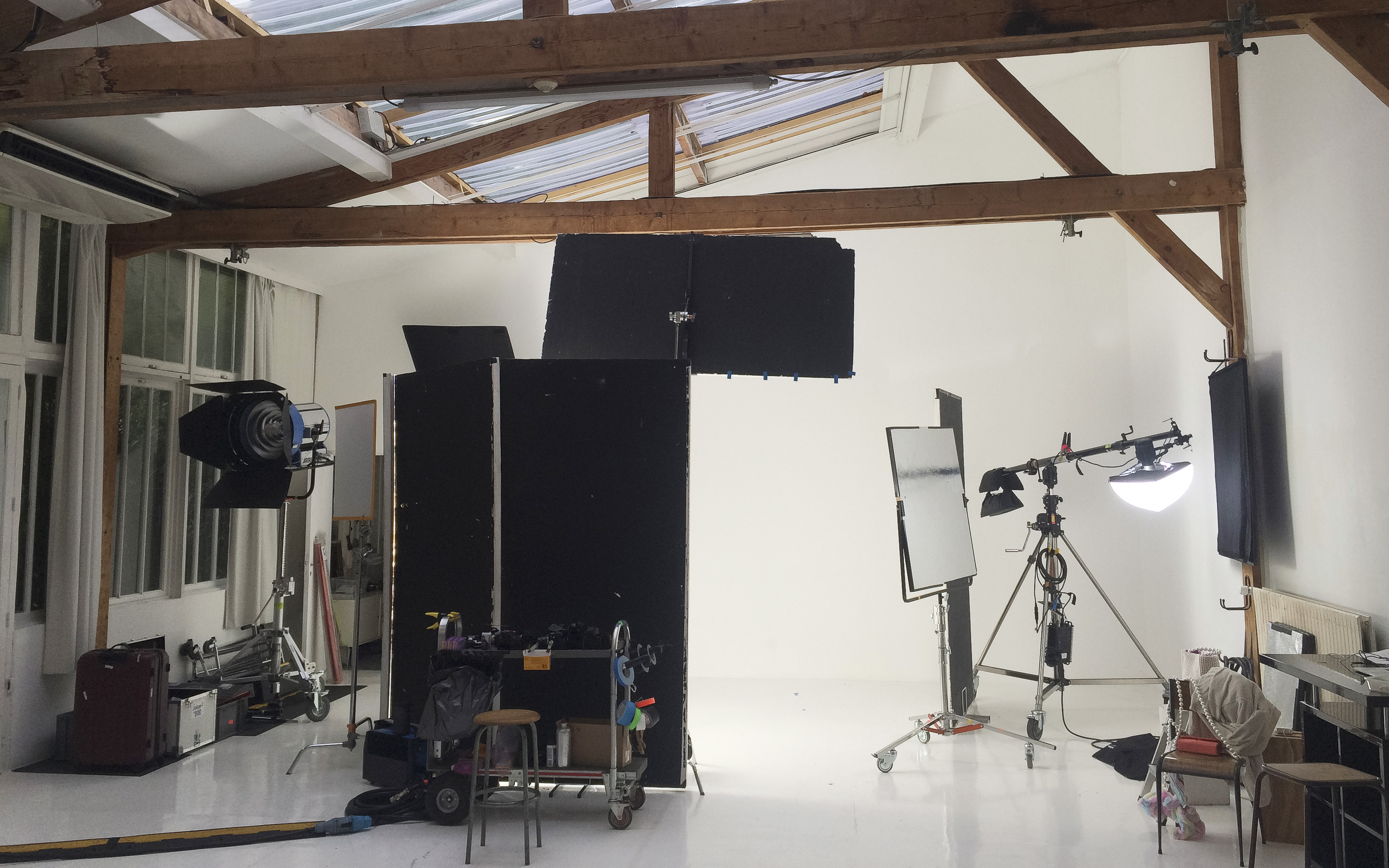 Hermès SS20 Lookbook, December 2019; La Maison, Paris.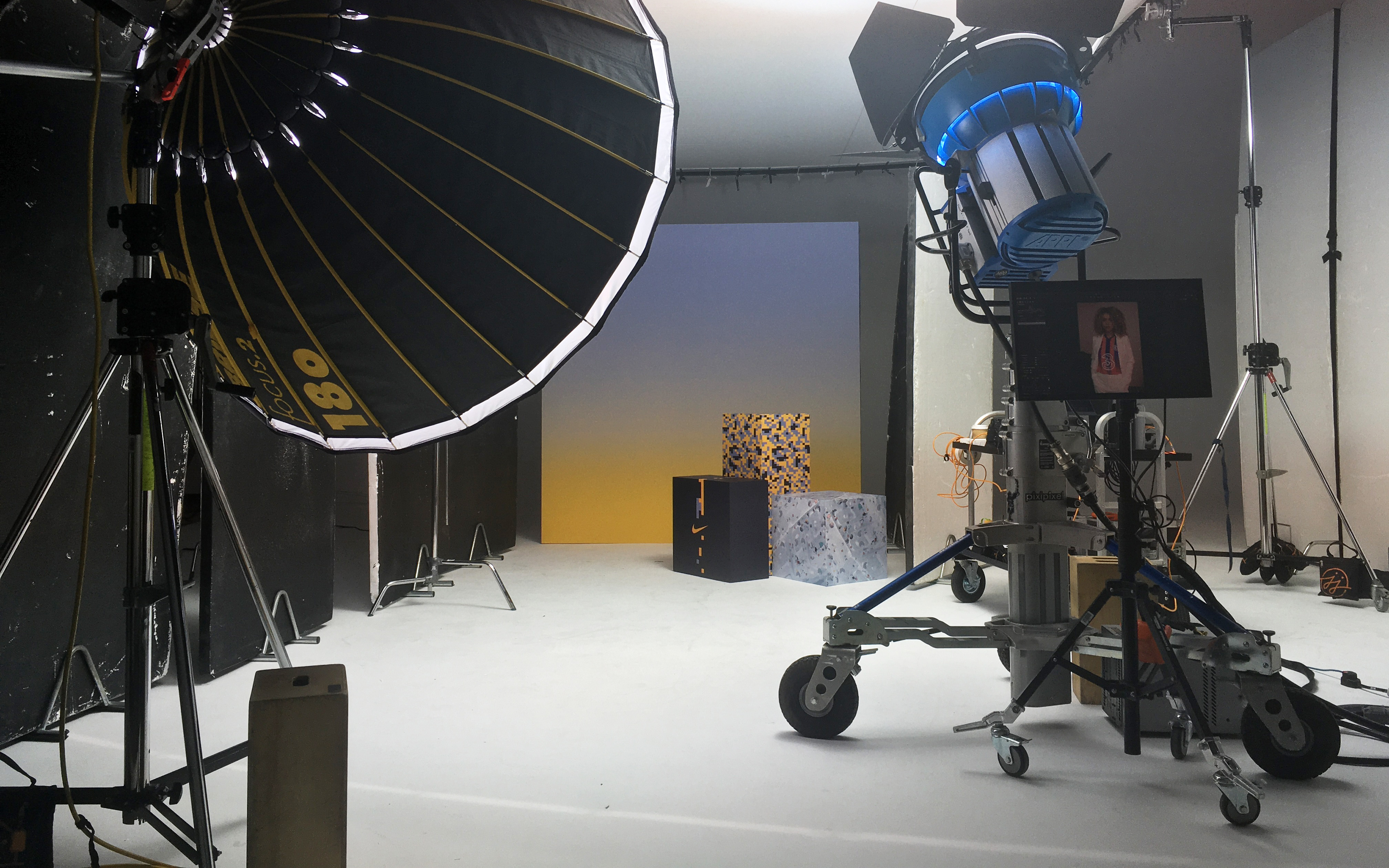 Nike kit launch for ten football clubs, August 2020; Big Sky Studio 01, London.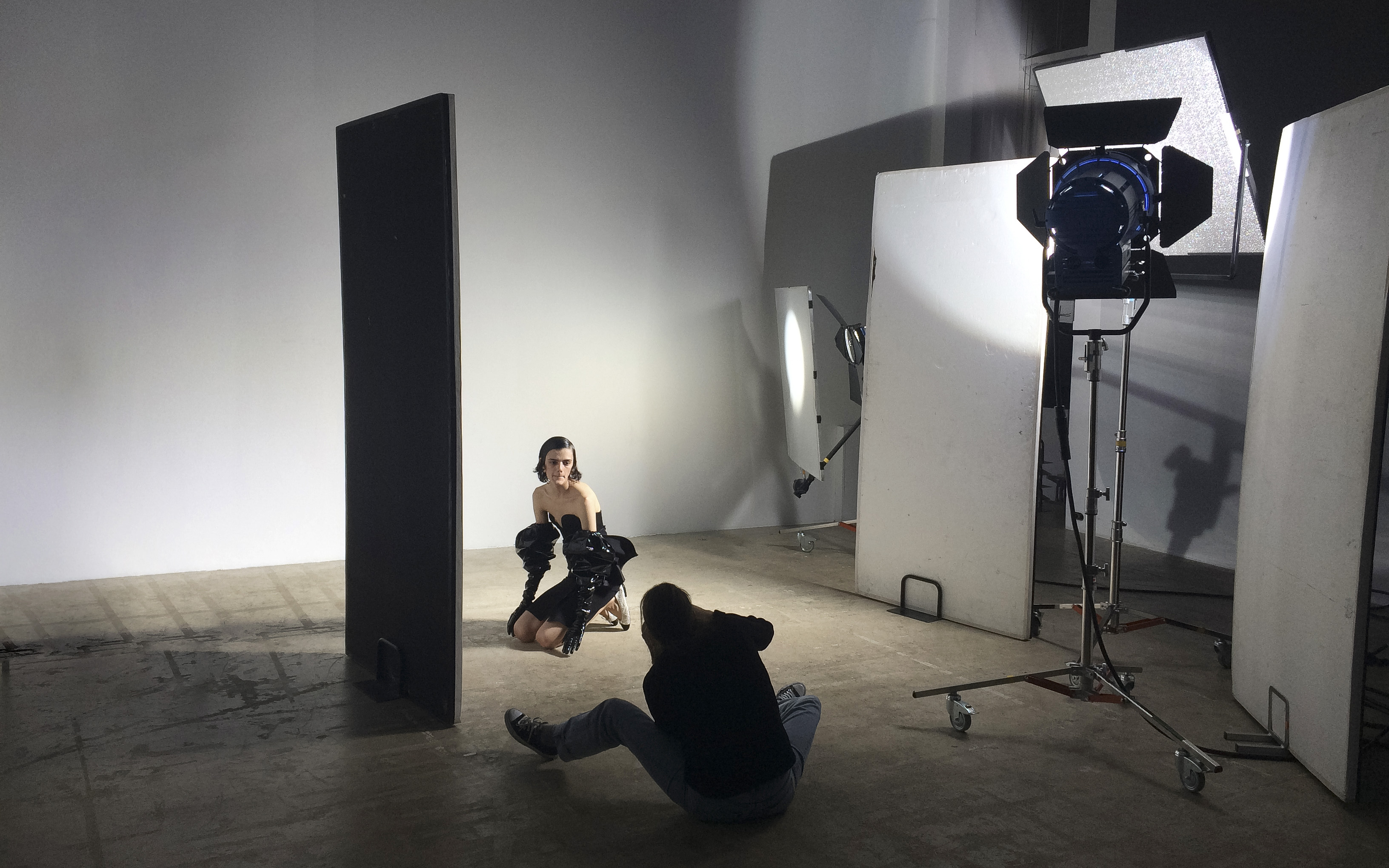 M Le Monde Cover Story, November 2019; La Factory, Paris.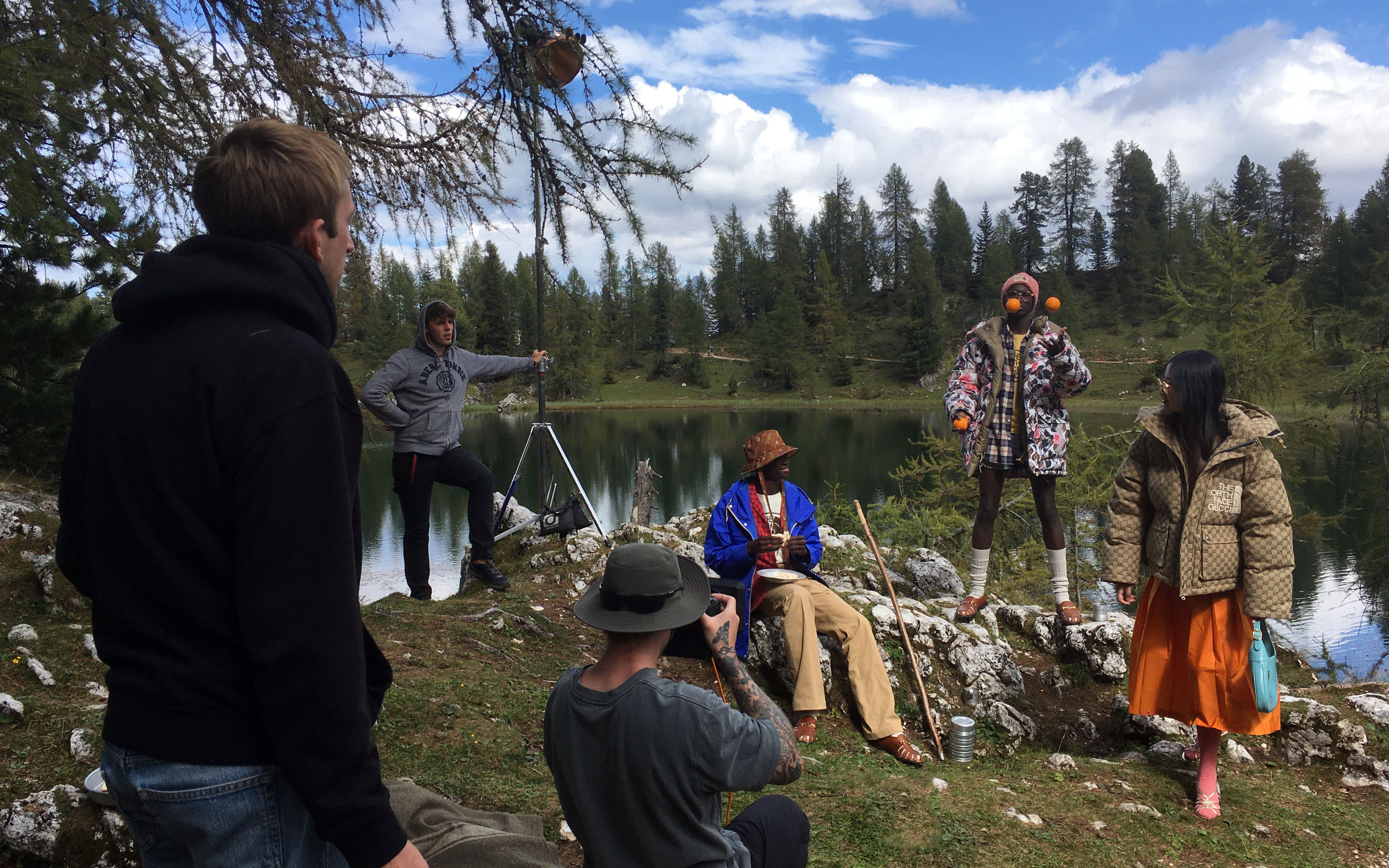 Gucci x North Face Campaign, September 2020; Cortina, Italy.
Technical Consultant
I offer a broad range of technical consulting across the photographic process. Subjects of interest include: building custom colour and processing (analogue/digital) recipes, darkroom design and construction, digital and physical archiving solutions, and sourcing rare equipment.
Details and case studies coming soon.