Photo Assistant & Lighting Director
I have seven years' experience supervising lighting and camera on fashion shoots, currently working as Lighting Director & First Assistant to Coco Capitán, Laura Coulson, Zoë Ghertner, Daniel Shea, Senta Simond, and Camille Summers-Valli.
Fluent with all forms of lighting - natural, flash, and continuous - I adapt to whatever suits the creative brief and artist's preference. Preferred equipment includes Hasselblad H-series medium format film, Phase One IQ CCD medium format digital backs, Nikon D850 35mm format digital, Broncolor Scoro studio strobe, Profoto B1X location strobe, Arri M90 HMI, MoleBeam 10k Tungsten, and Creamsource Vortex8 LED. My favourite tool is the Lightbridge CRLS system, which travels with me to almost every shoot.
A selection of behind the scenes images from recent shoots are below.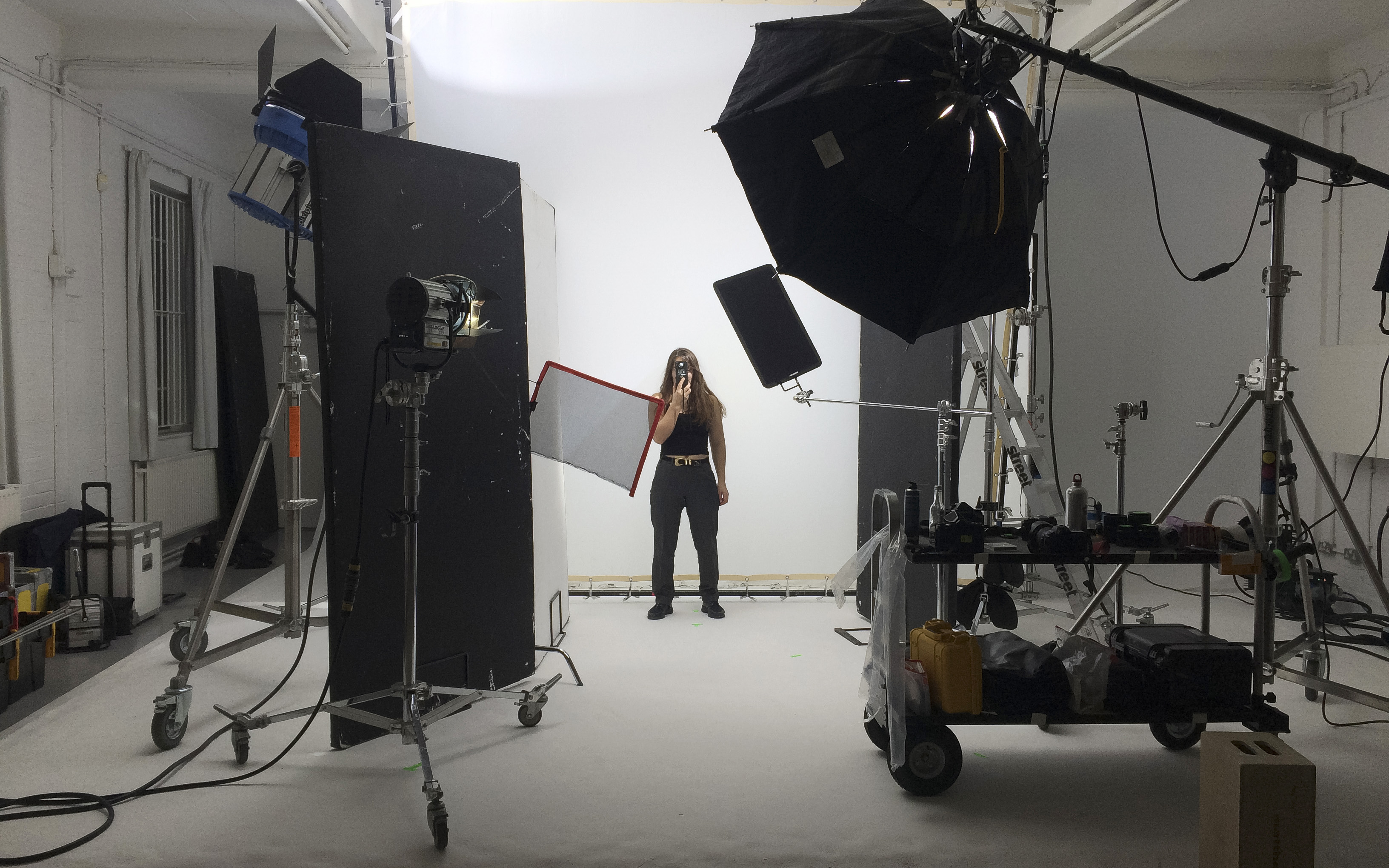 Document Journal, February 2020; Street Studios 3, London.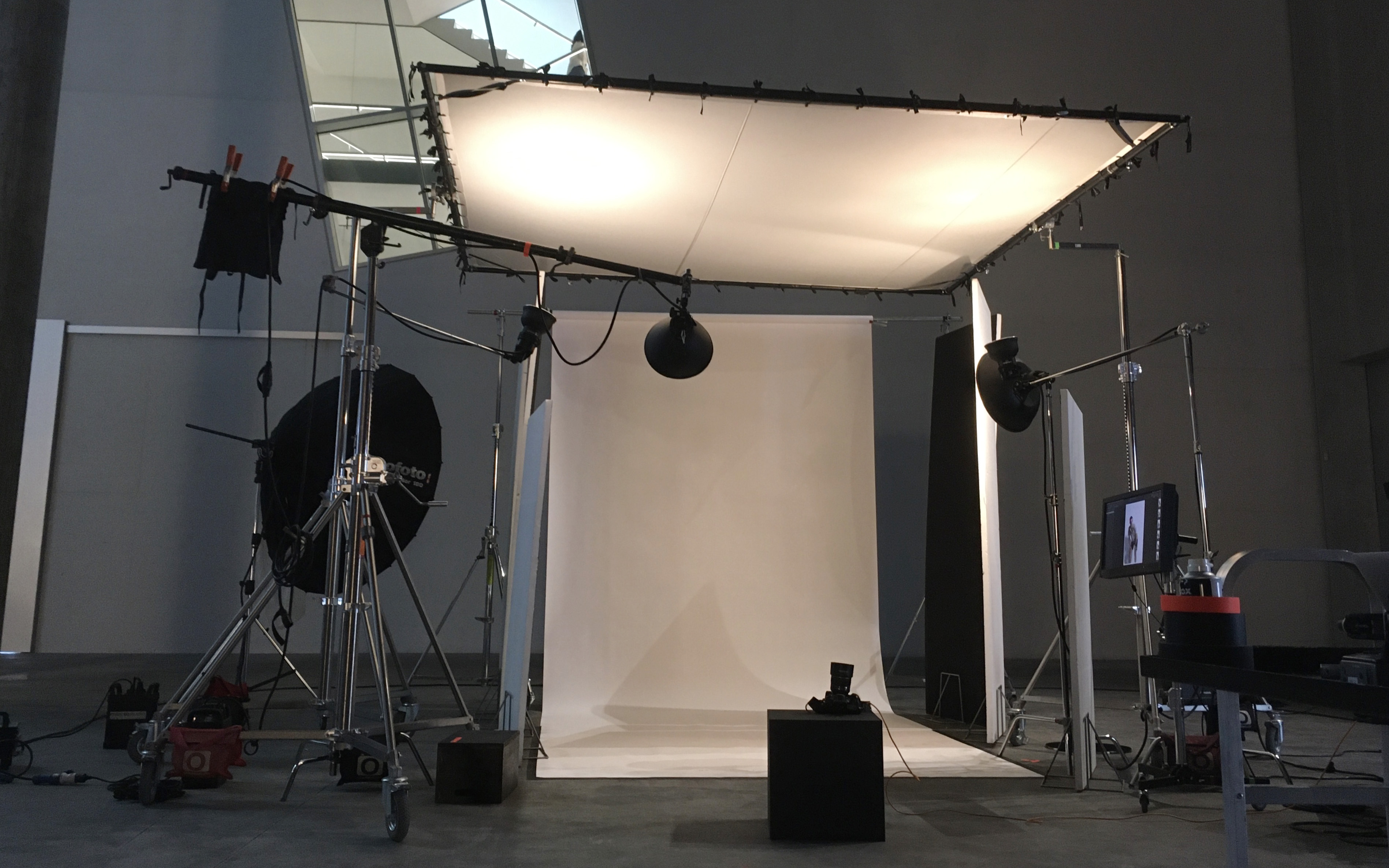 Prada FW20 Campaign, July 2020; Fondazione Prada, Milan.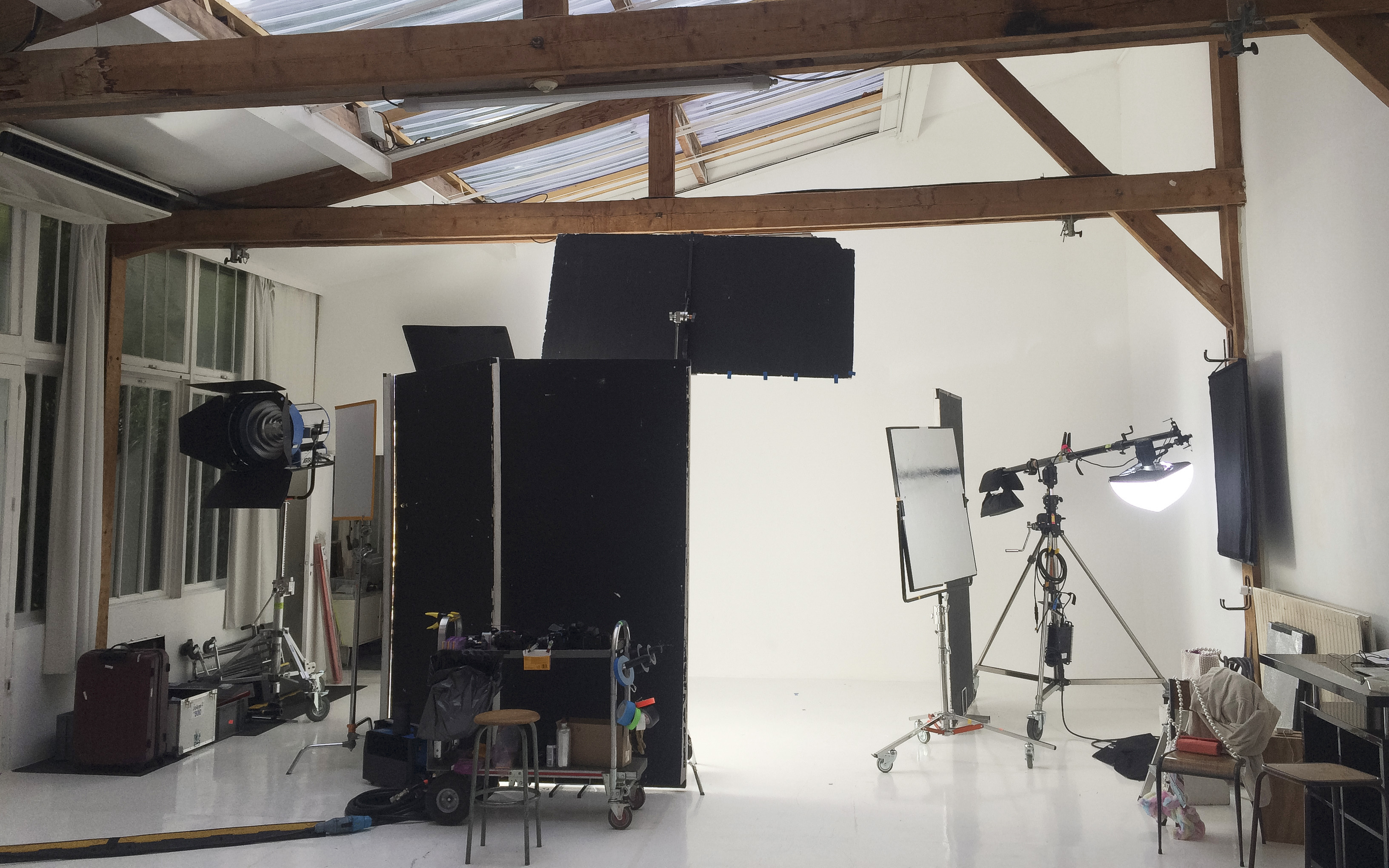 Hermès SS20 Lookbook, December 2019; La Maison, Paris.
Nike kit launch for ten football clubs, August 2020; Big Sky Studio 01, London.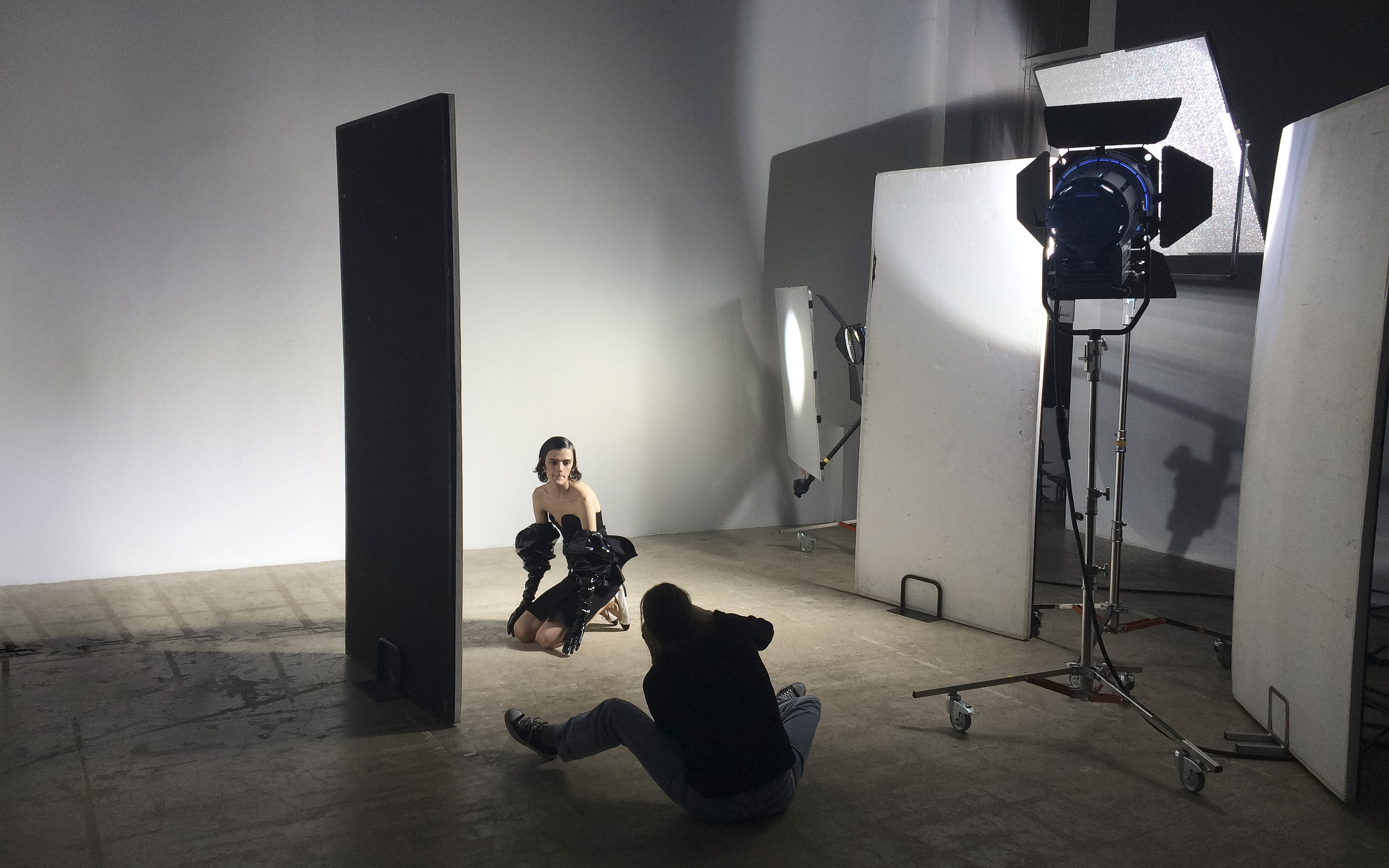 M Le Monde Cover Story, November 2019; La Factory, Paris.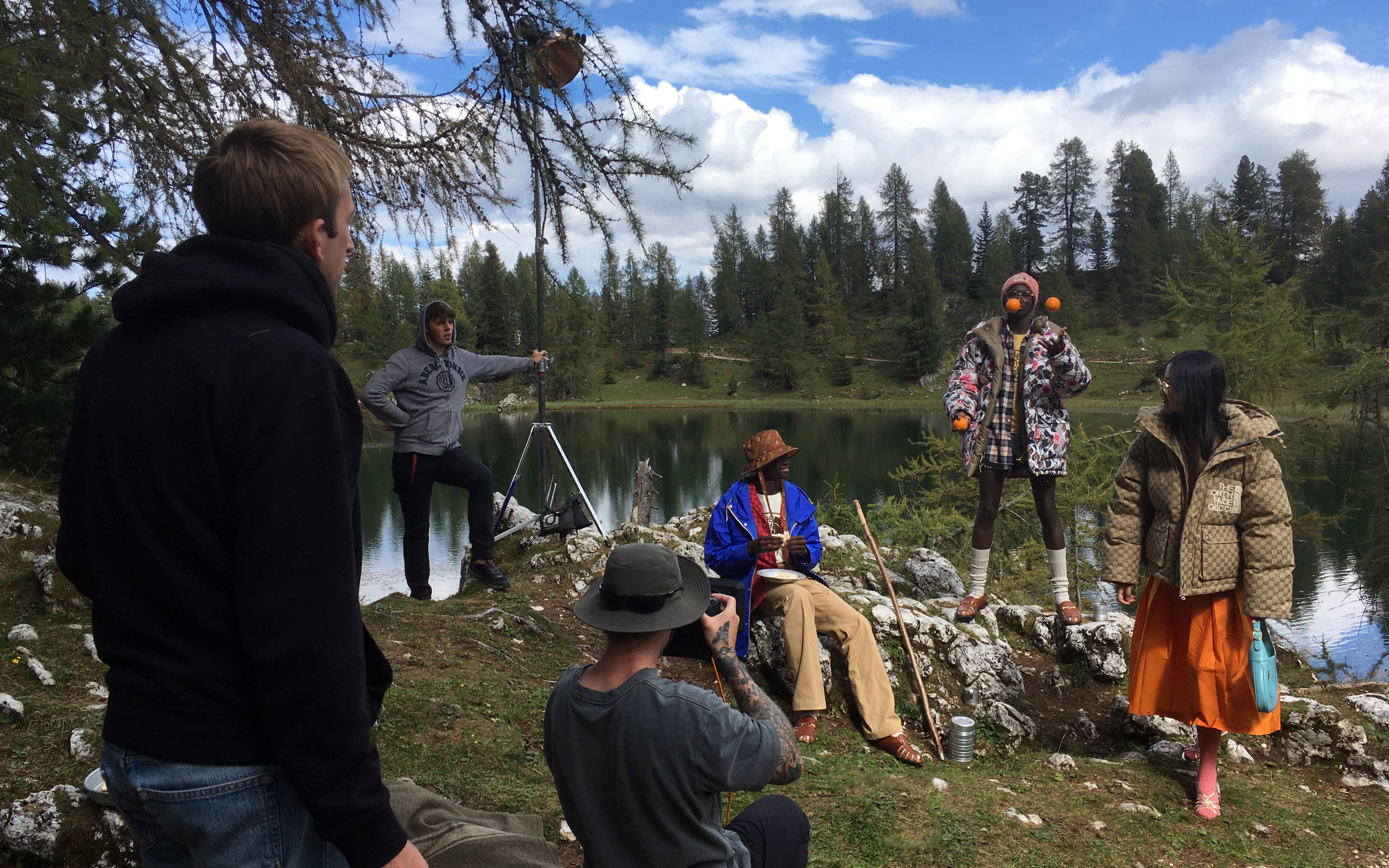 Gucci x North Face Campaign, September 2020; Cortina, Italy.